Preventive Dentistry Services
Preventive dental care is extremely important. Regular care can help avoid pain, prolong the life of your teeth and reduce the cost of your dental care.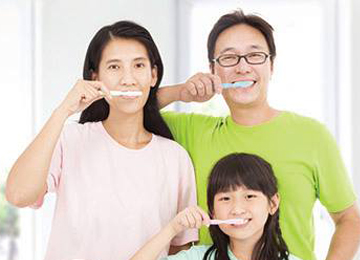 Teeth Cleaning / Prophylaxis for Adults and Children age 3 and up
Prophylaxis includes polishing to remove plaque and stain, then removal of calculus from below and above the gum line. This is done to decrease bacterial level and help prevent Gingivitis and Periodontitis. During these visits we also go over nutrition and home care.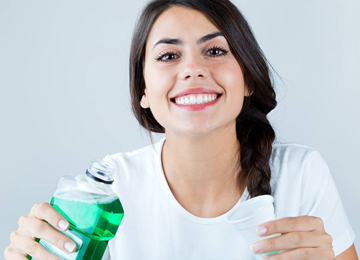 Fluoride Treatment for Adults and Children
Fluoride is a naturally occurring nutrient that in the right concentrations can decrease cavity formation.  We apply concentrated fluoride to the tooth surfaces after your dental cleaning.  This is very beneficial for both adults and children. The fluoride in our water system is not always enough to protect our teeth fully.  If you live on well water you are not likely to have fluoridated water.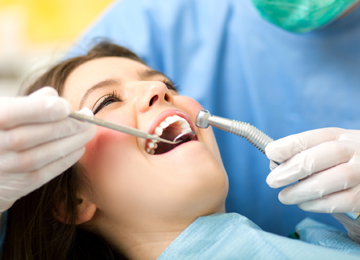 Non-Surgical Periodontal Therapy – Scaling and Root Planing

These procedures deal with the tooth, supporting gums and bone of the teeth. If plaque stays on the teeth and gums for a prolonged period of time the bacteria can cause an infection called Gingivitis, during that time you may notice red gums and bleeding during flossing or brushing.  Gingivitis, without treatment can be followed by an inflammatory disease of the periodontium called periodontitis.  You can experience bone loss, recession and even loss of teeth.  During this visit we help treat these issues by removing plaque, stain, and calculus from below and above the gum line.