Experienced Family Dentist
Hutchinson Family Dentistry offers excellent patient care, state-of-the-art technology and a full range of affordable dental services for the whole family.
Fast Appointments
Contact Hutchinson Family Dentistry today and your appointment will be less than one week away!
New Patients Welcome
Hutchinson Family Dentistry welcomes new patients and children as young as one-years-old.
16 Years Of Service In Lexington, SC
Welcome To Hutchinson Family Dentistry
Dr. Steven Hutchinson has been practicing family dentistry in Lexington since 2001. Our office is located in historic downtown Lexington. We offer general dentistry, cosmetic dentistry, preventive dentistry and family dentistry services to Lexington, Gilbert, Irmo, West Columbia, Columbia and surrounding areas. We also provide Children's Dentistry for children as young as 1 year, and offer nitrous oxide sedation. Our goal is to provide our patients with the very best dentistry available allowing them to improve their smile and overall health.
Preventive Services
Preventive dental care is extremely important. Regular care can help avoid pain, prolong the life of your teeth and reduce the cost of your dental care.
Restorative Services
Hutchinson Family Dentistry offers a wide variety of restorative dentistry services catered to each patient's need and comfort level.
Most Insurance Accepted
We accept most dental insurance plans and will even file all dental insurance for you. You are only responsible for your patient portion and any applicable deductible.
Friendly, Experienced Staff
Our clinicians attend many continuing education meetings, lectures, study groups, and are always looking towards the future in dental materials.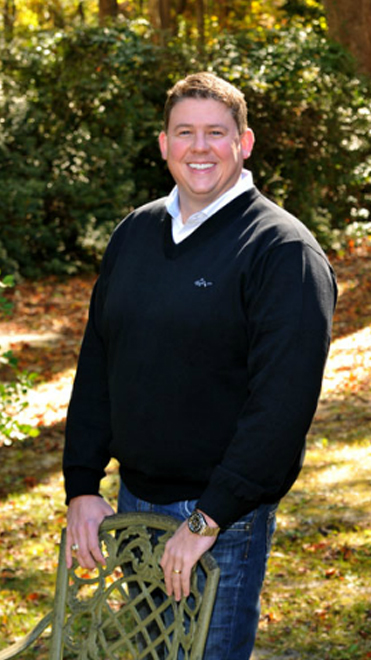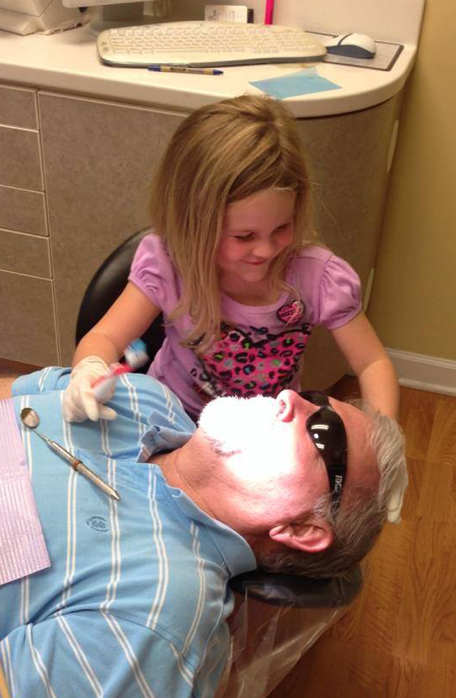 Schedule An Appointment
Complete the below form to request an appointment.
More About Our Practice
Click the images below for more information.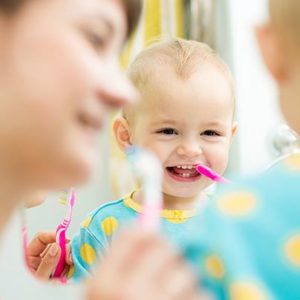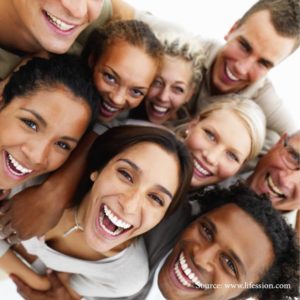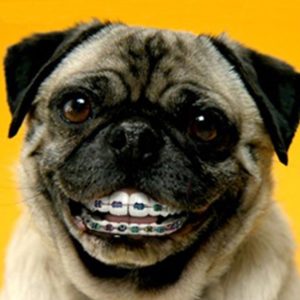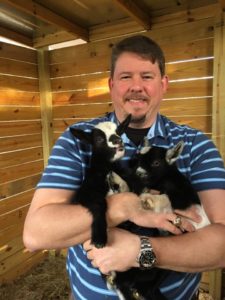 Words From Hutchinson Family Dentistry Patients
We are dedicated to providing healthy smiles!
I love these people! They make you feel comfortable and like one of the family. So happy to find this place.
It is so great that I found this Dentist office! Great Dentist and Assistance!
Everyone at this office is great! They make you feel so loved and so at ease. You'll leave with a perfectly white smile too, every time!!!
I love this Dentist Office! It's always easy to get an appointment. The Dentist and Dental Assistant are fabulous with nervous children.
The best!!! Such friendly staff and treated my sons so well! Love this office and feel so comfortable there.
Really friendly staff and I was able to get in for an appointment right away! Happy I found them
To read more on our blog about our family farm click a picture below!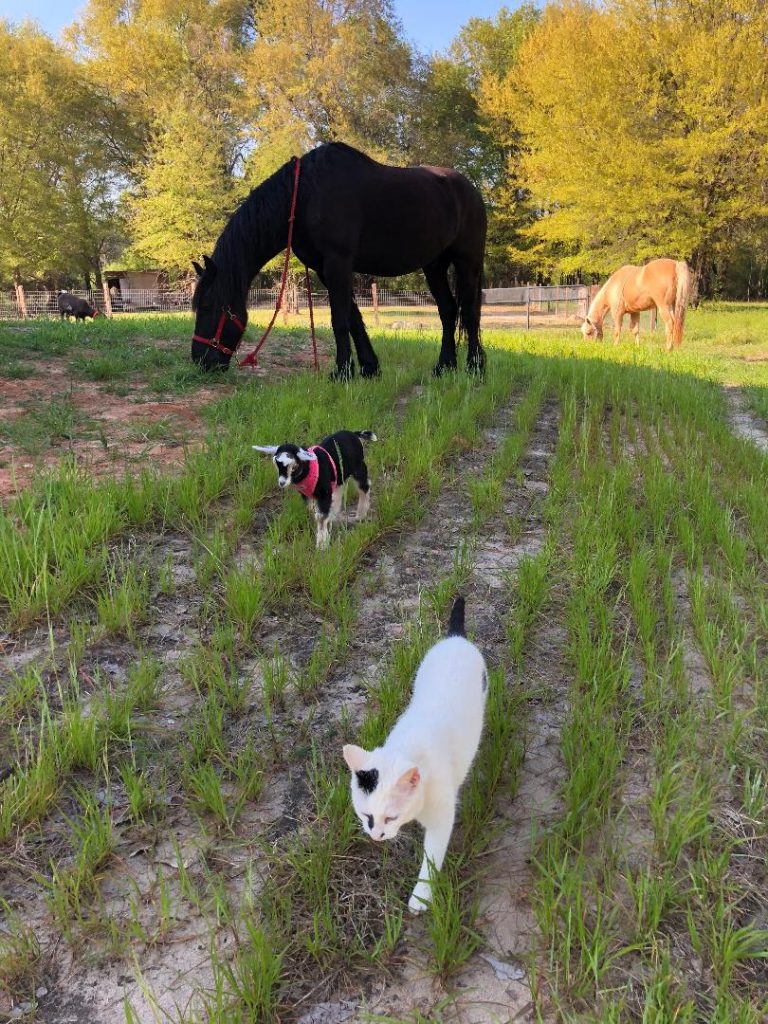 I love that on our farm everyone gets along. It seems that they all look out for each other.