Serving Lexington, SC Since 2001
Welcome To Hutchinson Family Dentistry
Dr. Steven Hutchinson has been practicing family dentistry in Lexington since 2001. Our office is located in historic downtown Lexington. We offer general dentistry, cosmetic dentistry, preventive dentistry, and family dentistry services to Lexington, Gilbert, Irmo, West Columbia, Columbia and surrounding areas. We also provide Children's Dentistry for children as young as 3 years and offer nitrous. Our goal is to provide our patients with the very best dentistry available allowing them to improve their smile and overall health.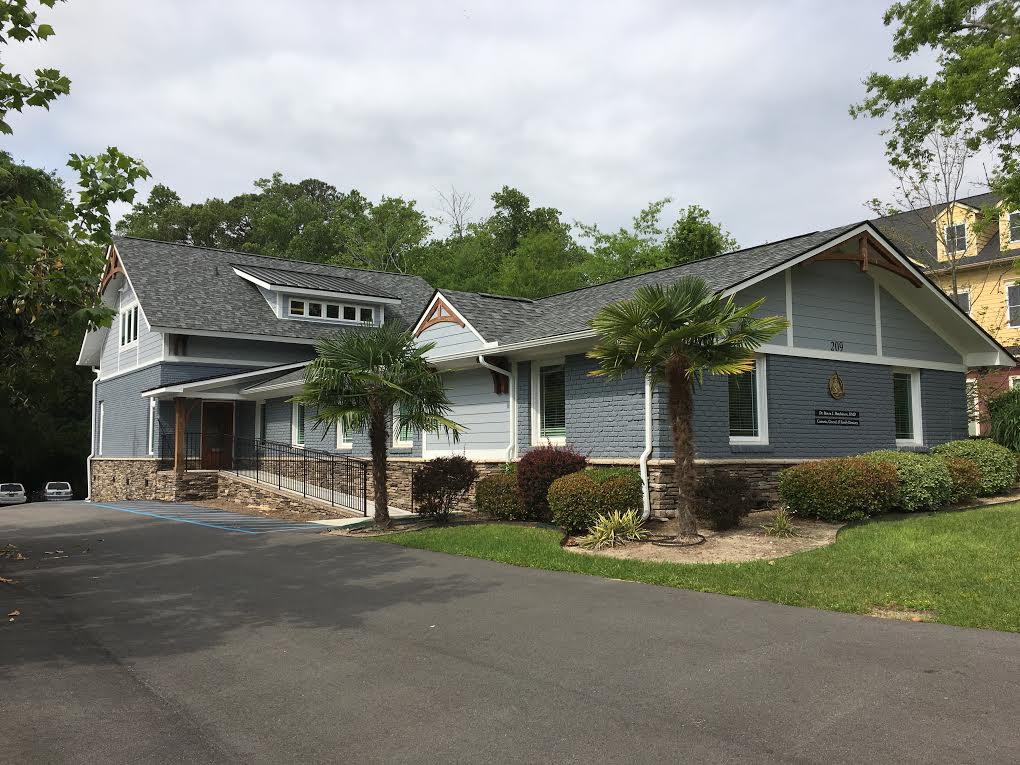 Preventive Services
Preventive dental care is extremely important. Regular care can help avoid pain, prolong the life of your teeth and reduce the cost of your dental care.
Restorative Services
Hutchinson Family Dentistry offers a wide variety of restorative dentistry services catered to each patient's need and comfort level.
Most Insurance Accepted
We accept most dental insurance plans and will even file all dental insurance for you. You are only responsible for your patient portion and any applicable deductible.
Friendly, Experienced Staff
Our clinicians attend many continuing education meetings, lectures, study groups, and are always looking towards the future in dental materials.
We do preventive and restorative procedures, such as teeth cleaning with Fluoride treatment on children starting at 3-years old. We offer nitrous which helps children during treatments such as fillings, crowns, extractions. Dr. Hutchinson is excellent with children, working for over a year in a pediatric dental practice.
Hutchinson Family Dentistry provides fast appointments for all emergency dental procedures. Dr. Hutchinson performs tooth extractions of all but wisdom teeth, and also re-implantation of an avulsed tooth (displacement of a tooth from its socket due to trauma). We can also provide nitrous during emergency procedures.